Discovery and Pre Clinical
The development of new drugs is a high risk, competitive, but rewarding endeavor. The inclusion of biomarkers in the development of new drugs is a clear trend, especially in the development of oncology drugs. In the leading pharmaceutical companies around the world, NGS is accounting for more and more significant percentage of costs and has become an indispensable tool in the development of new drugs.
With a deep understanding of the drug R&D process, rich project management experience and a strong commitment to data quality, Novogene can provide fully integrated cutting-edge sequencing solutions to preclinical, translational, clinical and diagnostic R&D needs from pharmaceutical companies across the world in our globally located CAP/CLIA-certified labs.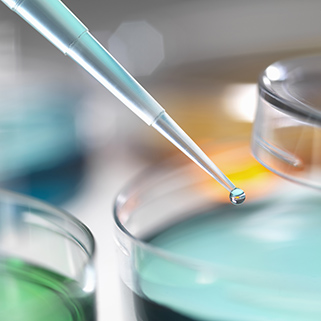 Discovery and Pre Clinical Services