Our Single Cell Sequencing Solutions

Making Single Cell Technologies Accessible and Simpler
At Novogene, we believe that single cell technologies should be easily accessible for spurring advances in scientific discoveries. We offer the single cell sequencing solutions on the 10x Genomics Chromium System and Illumina platforms. The highlight of this technique enables massive transcriptional profiling of thousands of individual cells at single cell resolution.

Download our Solution Brochure to learn more.
We offer the following single cell sequencing services to our AMEA (Asia Pacific, Middle East and Africa) customers:
Single Cell Gene Expression
Single Cell Immuno Profiling
Single Cell Multiome ATAC
Single Cell ATAC
Spatial Gene Expression
Our Service Overview and Turnaround Time
We like to be an extension of your laboratory to manage your single cell sequencing experiments. Whether it's complete end-to-end services or on-site services of your single cell projects, we are here to help keep you efficient and productive in achieving your research goal.
Complete end-to-end services
We have dedicated single cell sequencing facilities in Singapore and Japan to carry out your projects from:
Project design
Picking up single cell suspension from your site*
Cell barcoding
Library preparation
Sequencing
Data analysis using 10x Genomics Cell Ranger Software and our bioinformatics pipelines.
*Applicable for Singapore and Japan customers only.
On-site technical support
Our experts can also lend their service on-site to perform your single cell projects. As the nature of each project differs, please contact your local representative.
Experience our solutions
through our 360 virtual booth.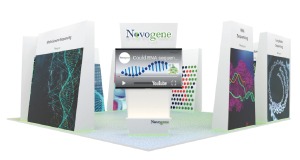 Analysis examples of the t-SNE and UMAP plots: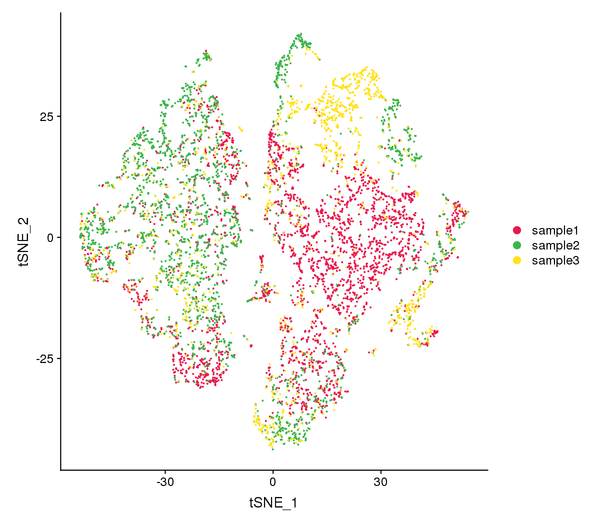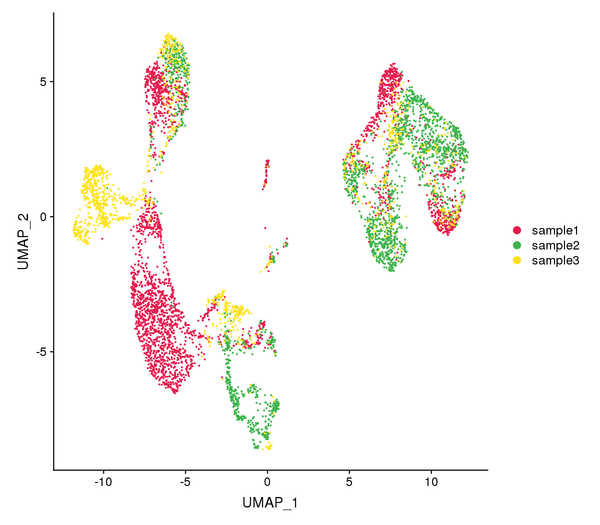 Analysis examples of expression pattern of marker genes: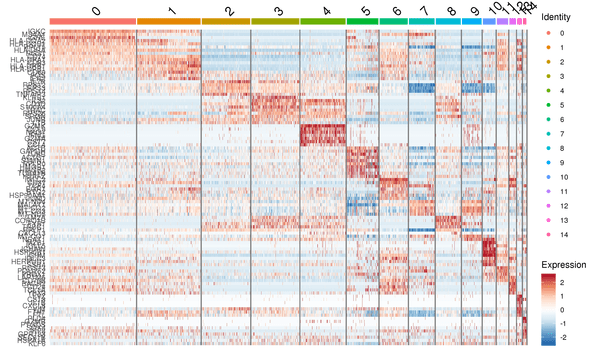 Sample Requirements and Turnaround Time
The below table shows the projected turnaround time frame of our single cell sequencing services upon receipt of your sample. Cryopreservation, fixation and nuclei isolation from archival samples are alternative preparation methods we could accept.
As the nature of each project differs, please contact your local representative for a detailed discussion and TAT outcome of your project.
Sample Type
Amount
Remarks
TAT (< 4 samples)
Single cells/ nuclei suspension
prepared from cell lines and/or solid tissue
At least 50,000 cells
Activity ≥ 80%,
diameter: 5-40um
OD260/280=1.8-2.0;
4 weeks
(w/o data analysis)
Publications
View some of the recent publications that were supported by Novogene solutions below and more at our website.