Our RNA-seq services and solutions

Our RNA sequencing services and solutions
Check out the comprehensive range of our RNA Sequencing services we offer to our AMEA (Asia Pacific, Middle East and Africa) customers. Access our virtual booth here.
Promotions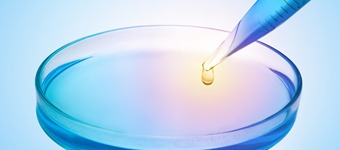 Free RNA extraction
Enjoy free RNA extraction for human whole blood & human/ animal cell lines when you send your samples to us before 30th November 2021.
Exclusive for our Singapore customers only.
Highlights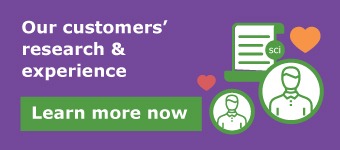 Our customers' research & experience
Learn about our customers'research and experience applying our services to advance genomics and improving life.
Learn more now.
Could RNA sequencing be made simpler?
Watch how we can provide an end-to-end solution to take care of every stage of the process while utilizing strict quality control protocols. So you can focus on what you do best and let us take care of everything else.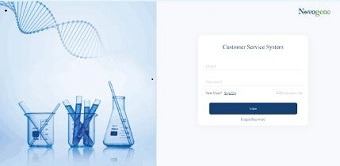 We provide you a complete end-to-end solution of your projects, including:
Project design
Sample collection from your site*
RNA extraction
Library preparation
Sequencing
Data analysis
*applicable for Singapore, Hong Kong, S.A.R. Please check with your local representative.
Managing your RNA sequencing project is easy on our Customer Service System, where you get direct access to all of your projects, track real-time status and download data release anytime, all in one place.
You can gain complete control over the planning of your sample submission and sample preparation. Our step-by-step sample submission portal comes with an auto validation feature to improve entry accuracy. We want you to have a positive and seamless experience with us. Find out more here.
Our turnaround time
The below table shows the projected turnaround time frame of our RNA sequencing services upon receipt of your sample. As the nature of each project differs, please contact your local representative for adetailed TAT outcome of your project.
Sample Type
Sequencing Strategy
Turnaround Time (≤ 30 samples)
RNA
NovaSeq PE150
w/o Bioinformatics
with Bioinformatics
3 – 4 weeks
4 – 5 weeks (with reference)
Approx. 2 months (De novo)