Our Genomic Services and Solutions

Our Services & Solutions
Check out the comprehensive range of our Next Generation Sequencing (NGS) and
Long Reads Sequencing services we offer to our AMEA (Asia Pacific, Middle East and Africa) customers.
360 Virtual Booth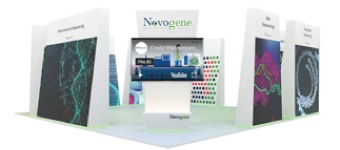 Experience our solutions through our 360 virtual booth
Download product flyers, view on-demand webinars and more here .
Roundtable Discussion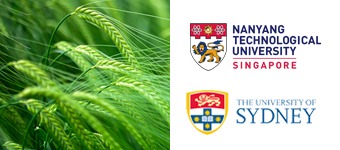 Empowering Agrigenomics: Solutions towards sustainable agriculture
Register now for our roundtable discussion on the advancements of NGS technology to meet the growing challenges in agriculture with Professor Robert Park from the University of Sydney and Dr. Jarkko Tapani Salojarvi from Nanyang Technological University together with Novogene experts. Learn more about Agrigenomics solutions.
SMRT Grant Programme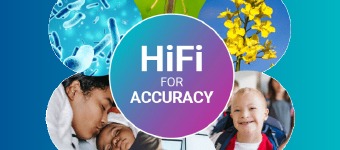 PacBio-Novogene SMRT Grant Programme
Stay tuned for the announcement of the Plant and Animal and Human Genetics HiFi-SeqXP SMRT Grant recipients. Learn more about our PacBio Long Reads Sequencing by clicking here.
Learn about our customers' experiences in advancing their research with our genomics sequencing services.
2021 | Customer Interview
Advancement in genomics for improved cancer patient care.
We caught up with Kar Perng LOW to talk about advancements in genomics for cancer research and his work at Dr Melvin Chua's lab. He shared about how genomics and Photodynamic therapy (PDT) help to improve cancer treatment outcome.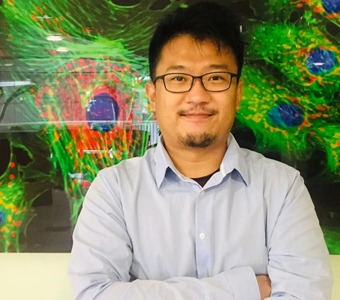 2021 | Customer Interview
Single cell technology in the studies of women's health.
Meet Daniel TEH, a Research Assistant Professor at National University of Singapore who will share with us the importance of women's health and the use of single cell technology in his research.
Publications
View some of the recent publications that were supported by Novogene solutions below and more at our website