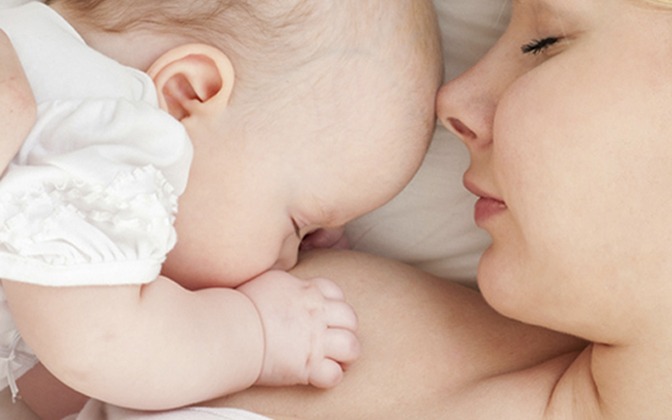 Mission
Advancing Genomics, Improving Life
Advancing Genomics: Advancing genetic technologies and its related services and solutions.

Improving: We decipher the code of life and improve health and well-being of all living things.

Life: Life refers to all living things including human beings, plants, animals, and microorganisms.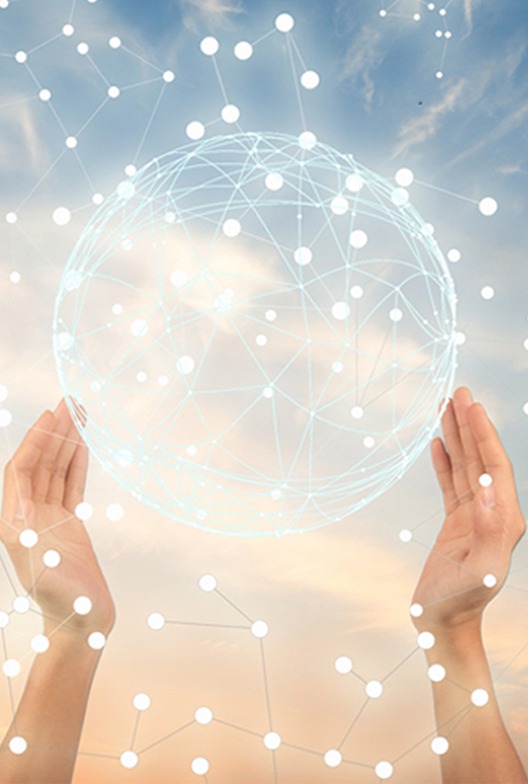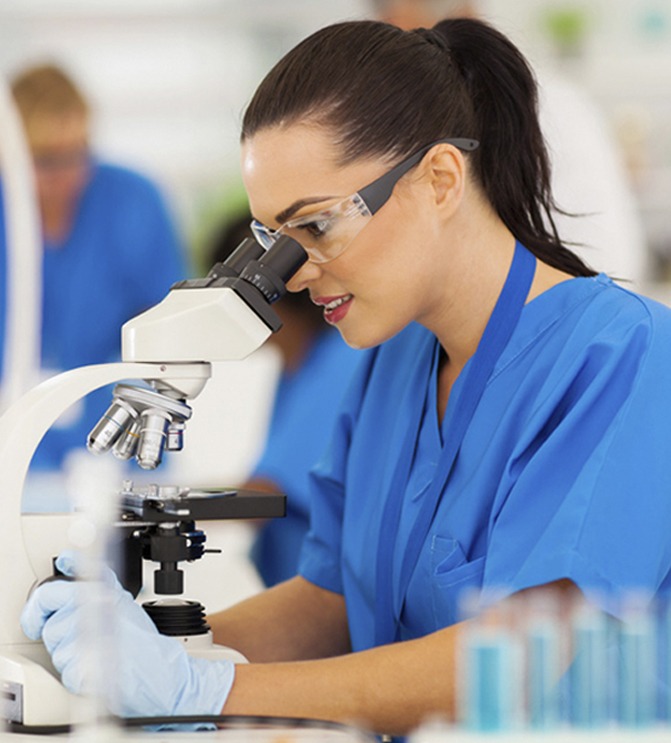 Values
Professionalism, Innovation, Integrity, Partnership
Professionalism: Be professional in our work: We provide our customers with professional knowledge, scientific expertise and valuable inputs regarding product applications and solutions and aim to lead our industry in product performance, manufacturing, service quality and "Go to market" strategies .

Build a professional team: Our employees have a high degree of professional knowledge and experience in their respective areas of work. We are highly specialized in our fields and strive for excellence. We stay updated with the latest developments and trends in science.

Innovation: We embrace change: We dare to propose and support new thoughts and ideas.We challenge the boundaries of technological innovation and product development and constantly improve business processes and management models. We dare to seek and seize opportunities and take calculated risks.

We dare to make mistakes: We encourage employees to take new challenges and innovate. We allow our employees to try and fail within limits and learn from their mistakes. We want to create and promote an open and innovative culture.

Integrity: Commitment to our colleagues: Be open and honest with our colleagues, clearly communicate our values, motivations and intentions. Keep our promises and act with consistency.

Commitment to our customers: Provide fair and realistic commitments to our customers. Constantly seek to improve our customers' satisfaction and experience. When a problem occurs, we should be honest with our customers, sort out the problem in a timely manner and actively communicate with them. Do not lie, try to fool or evade our customers.

Partnership: Create a win-win situation with our external partners: When cooperating with customers, suppliers and other partners, fully evaluate the interests of the other parties and strive to achieve long-term benefits common to both parties. Don't pursue short term rewards that would hinder long term mutually beneficial partnerships. Even when unable to reach a partnership, we should upkeep our strong corporate reputation.

Create a win-win situation with our internal partners: While working on a common task or cooperating with other colleagues, learn from each other, breakdown departmental walls, and promote the successful and efficient resolution of our tasks and problems. Always consider the overall interests of the company and the long-term strategic development of our company.