LATEST NEWS AND RESOURCES
The Latest In Genomics Services and Technology
About Us
The Leading Global Provider of Genomics Services and Solutions
Leveraging the latest next-generation sequencing (NGS), bioinformatics expertise and the largest sequencing capacity in the world, Novogene provides unsurpassed data quality and fast turn around time to all our customers.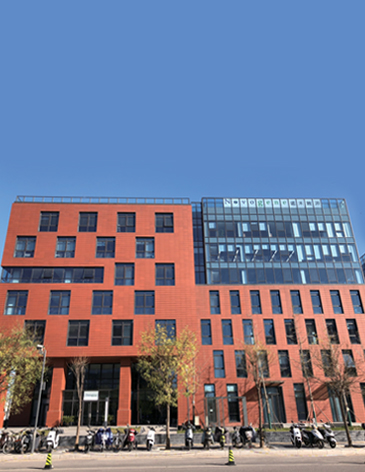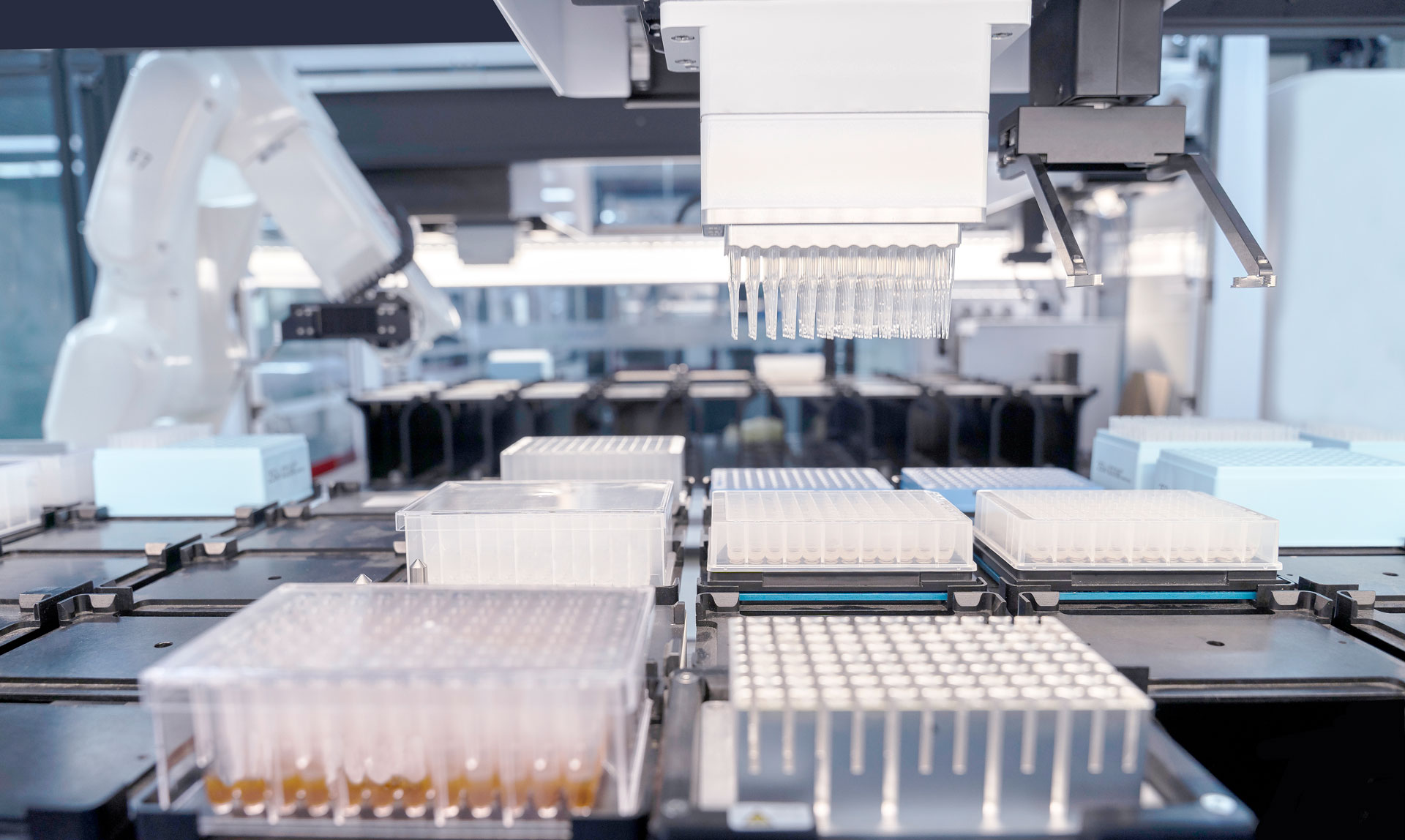 FEATURED TECHNOLOGY
State-of-the-art Sequencing Platforms
Novogene selects the best technology from Illumina, Pacific Biosciences, Oxford Nanopore and Life Technologies, in our state-of-the-art sequencing centers in California (USA), Cambridge (UK), Singapore and China.
FEATURED TECHNOLOGY
Defining New Industry Standards in Next Generation Sequencing (NGS) - Falcon
Novogene officially launches FALCON in 2020, the first fully automated, intelligent delivery system in the NGS industry. This platform provides highly efficient, reliable and flexible sequencing services.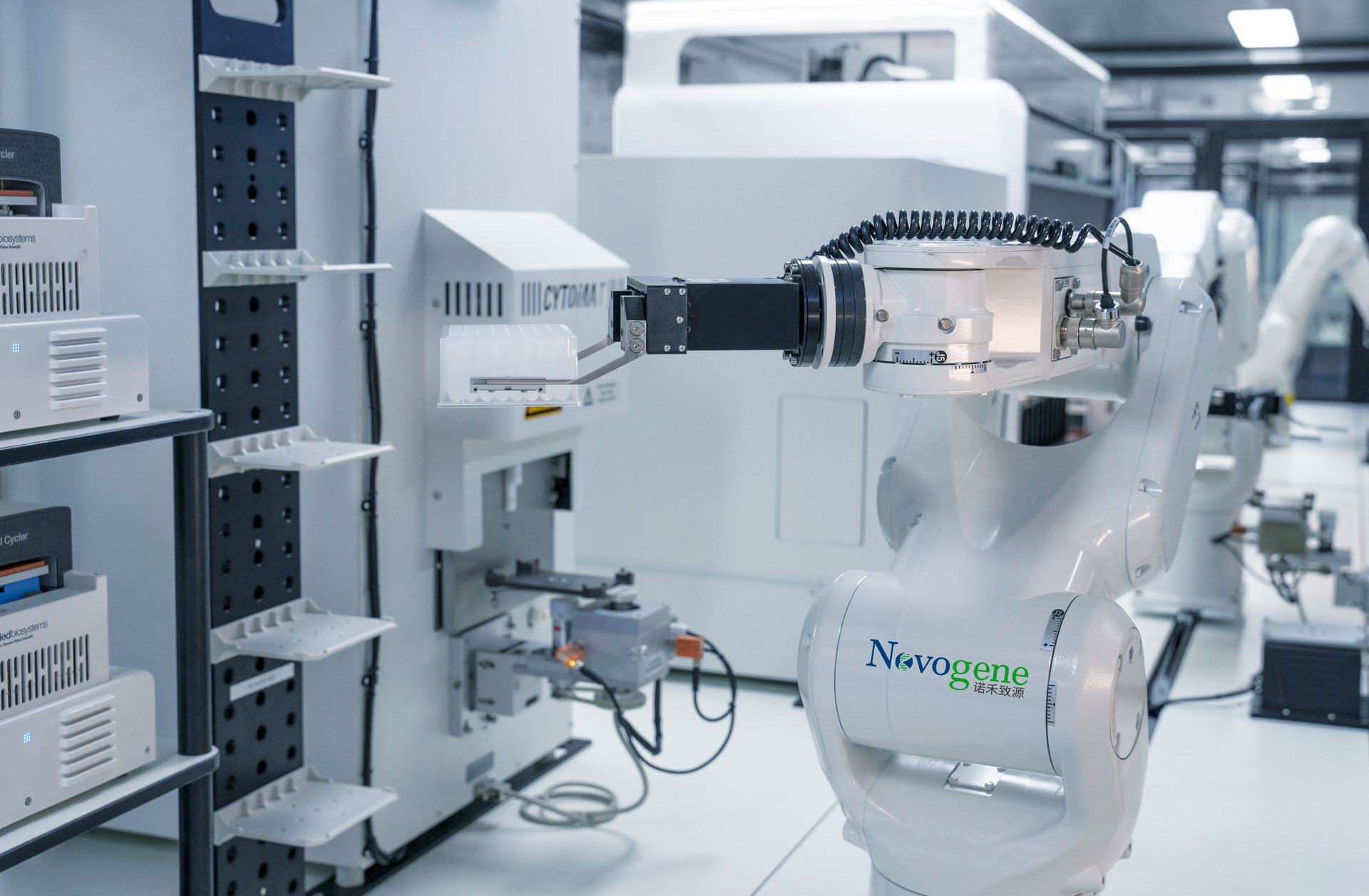 Beijing Headquarters
Novogene Co., Ltd.
Novogene Biotech Co., Ltd.
Tianjin Sequencing Center & Clinical Lab
Tianjin Novogene Bioinformatic Technology Co., Ltd.
Tianjin Novogene Med LAB Co., Ltd.
Tianjin Novogene Technology Co., Ltd.
Nanjing Sequencing Center
Nanjing Novogene Bio Technology Co., Ltd.
Hong Kong Subsidiary
Novogene (HK) Company Limited
U.S. Subsidiary & UC Davis Sequencing Center
Novogene Corporation Inc.
U.K. Subsidiary & UK Sequencing Center
Novogene (UK) Company Limited
Netherlands Subsidiary
Novogene Netherlands BV
Novogene (NL) International Holding BV
Singapore Joint Venture & Sequencing Center NovogeneAIT
Genomics Singapore Pte. Ltd.
Novogene Japan
Novogene Japan K.K.