Novogene is an leading force in global human genome projects
As a global sequencing provider, Novogene is proud to be part of the groundbreaking SG100K project (Singapore 100K human genome project) – a pioneering initiative aimed to create Asia's most comprehensive population study focused on the health and well-being of its people. As part of the National Precision Medicine (NPM) program, the project will leverage the Illumina Genomics Architecture (IGA) workflow to transform healthcare by leveraging advancements in genomics, paving the way for new drugs, faster diagnostics, and targeted treatments through precision medicine.
the sequencing service provider for the NPM program, supporting coprehensive genetic information collection of 100,000 human genomes from the local ethnic Chinese, Malay, and Indian populations. The effort will monitor the long-term health outcomes of participants to yield insights into Asian genomic diversity and Asian-specific genetic disease factors.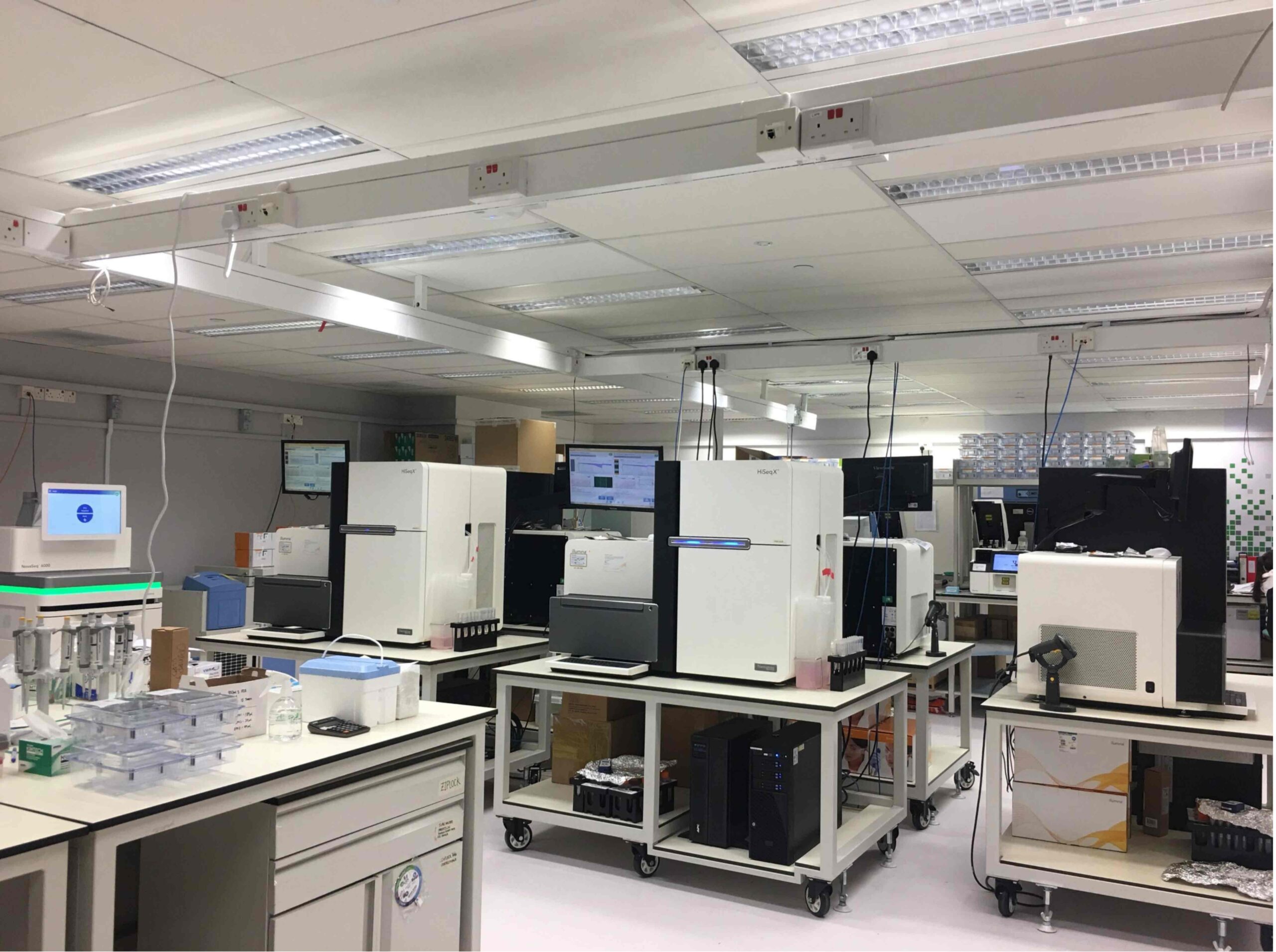 To achieve greater efficiency and minimize hand-on time, NovogeneAIT has deployed the IGA workflow, which is the best-suited system for the project. By far, NovogeneAIT has five dedicated Illumina NovaSeq ™ 6000 systems in Singapore's lab that can process up to 840 samples a week, which is far exceeds the sequencing throughput of 10,000 samples over the first three years of the project.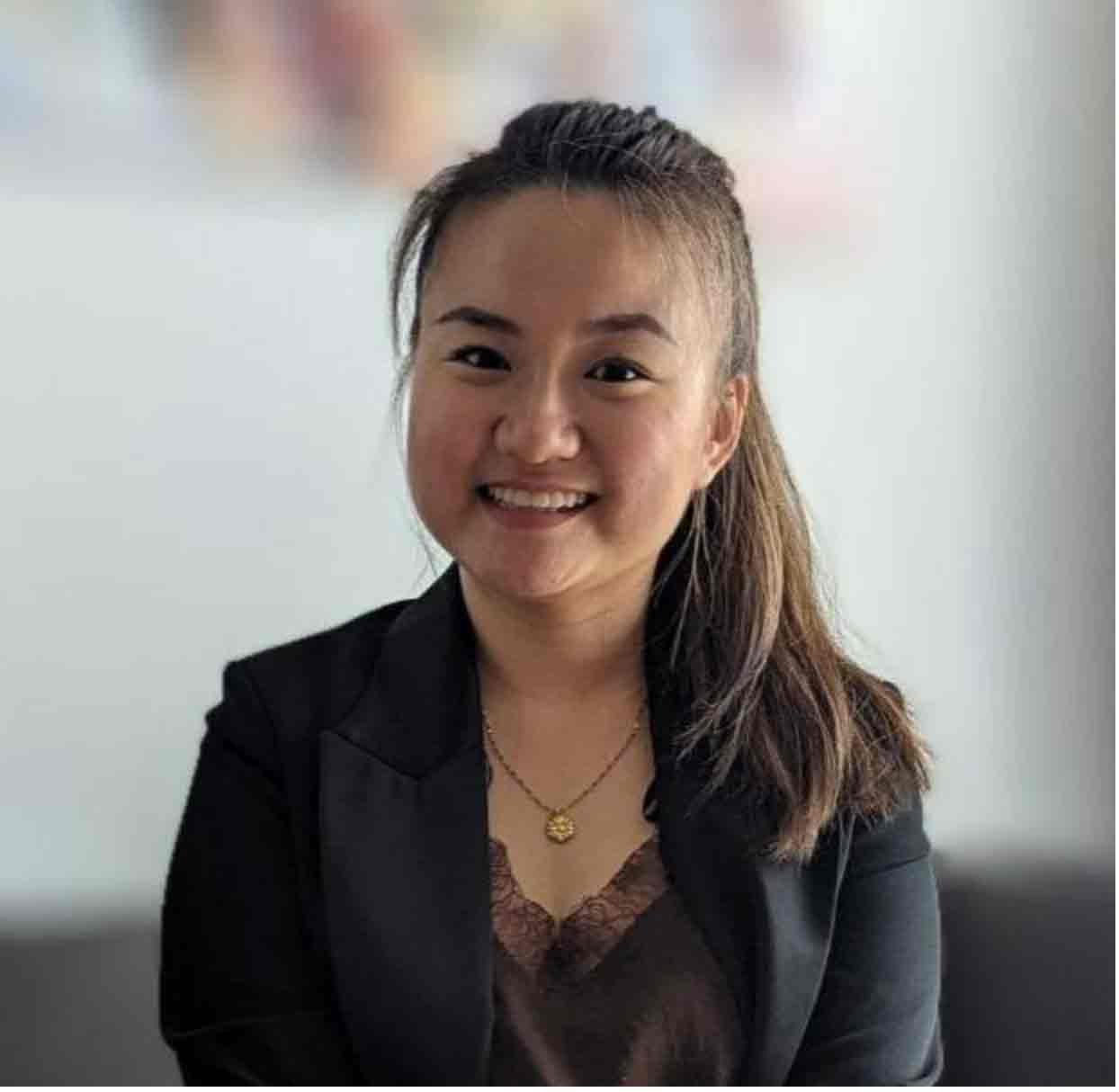 "We are fully confident that they will be able to sequence over 33,000 samples per year, achieving their goal of 100,000 samples by 2025." said Sheanne Soh, the team leader of Novogene NGS Library Preparation Team .
Novogene is proud to be part of this critical effort and is committed to leveraging its expertise in genomics to support this groundbreaking project. The company has recently announced that it will install five more newest Illumina Novaseq™ X Plus in its global sequencing labs, demonstrating its commitment to stay ahead with cutting-edge technologies. Novogene is aiming to expand its professional and comprehensive genomic solutions to more clients worldwide and is ready to embrace the support of more large-scale projects and customers. The company is excited to enter the era of biological big data with its peers in the biotech industry.
Learn more about how Illumina Genomics Architecture workflow assist Novogene in SG100k project, read the article here:
https://www.illumina.com/content/dam/illumina-marketing/documents/icommunity/genomics-architecture-workflow-novogeneait-m-gl-01045.pdf