Novogene Installs Illumina's Latest NovaSeq X Plus Sequencer in US laboratory
Novogene, a leading global genomics sequencing provider, announced today that it has successfully installed its first NovaSeq™ X Plus system at UC Davis Sequencing Center in California, USA. It is expecting additional four more units to be installed in Novogene's labs across Europe and Asia in the coming months. Try a NovaSeq X Plus lane with Novogene!
As a trusted genomics partner worldwide, Novogene aim to empower the scientific community with more efficient, cost effective and sustainable sequencing for their next ground-breaking research. Illumina's NovaSeq™ X Sequencing Systems have been heralded as a new benchmark for high-throughput sequencing — providing exceptional accuracy at unprecedented high throughput. It is capable of more than 2.5 times throughput of prior sequencers and able to generate more than 20,000 whole genomes per year.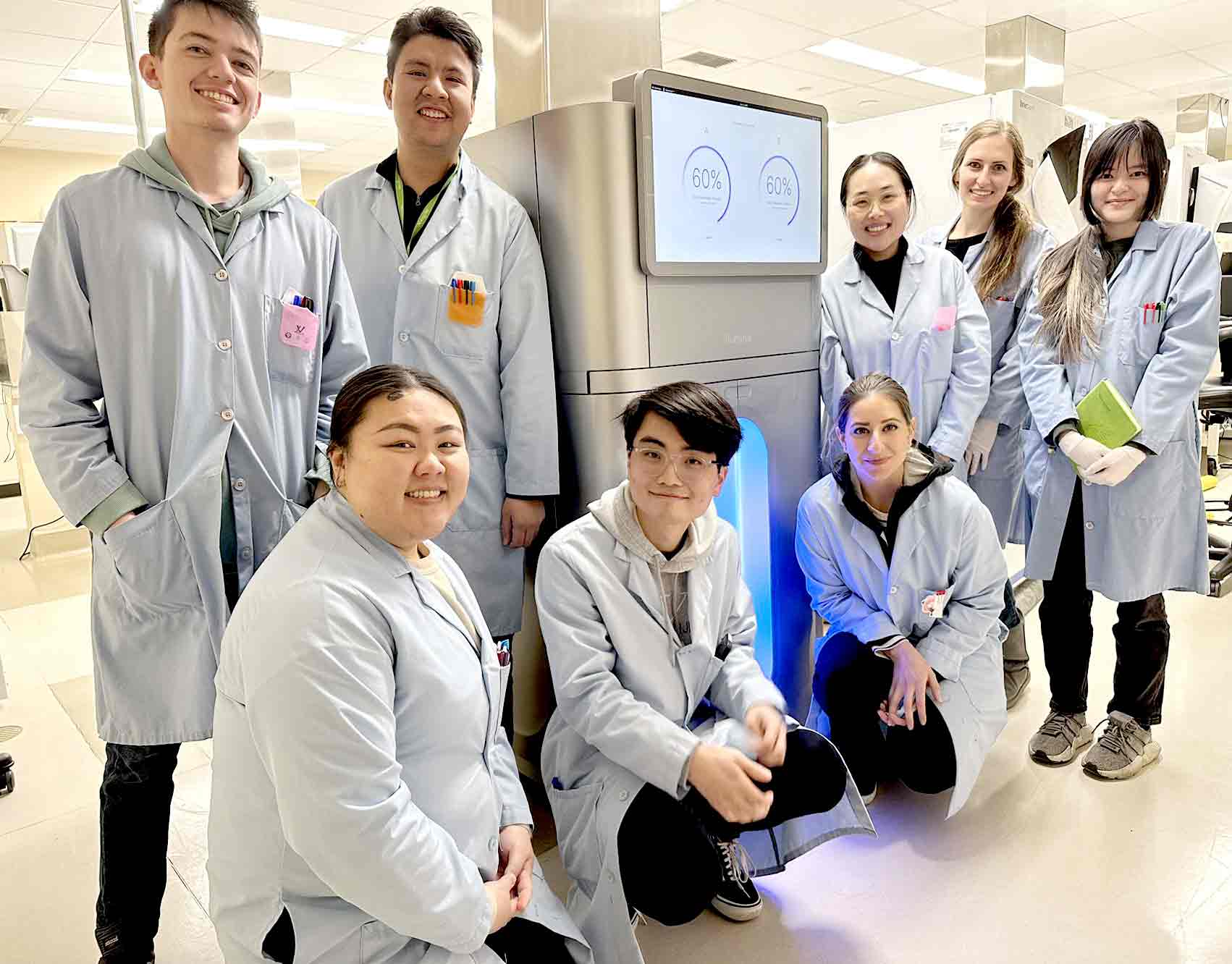 "The field of genomics has seen remarkable progress over the past decade, driven by the introduction of more powerful, faster, and cost-effective NGS platforms. With the current trend of new NGS sequencers leaning towards ultra-high throughput and increased workflow automation, we foresee that the future of genomic sequencing would increasingly gravitate towards a send-out and centralised service model. Novogene has been a global leader in democratizing access to high-quality and cost effective NGS services worldwide. This is reaffirmed in our commitment to bring forth services on the latest illumina sequencing machines." said Dr. Ruiqiang Li, Founder and CEO of Novogene.
Novogene operates seven NGS lab facilities across different continents and sequences over two million samples annually worldwide in collaboration with 6,000+ institutions. With a focus on innovation, speed, scale, accuracy, and sustainability, Novogene has contributed to 16,000+ SCI publications and a cumulative impact factor of 100,000+. Novogene is well-positioned to continue its leadership in the genomics industry.