Entering the Genomics Industry in China | Novogene was invited to attend the Life Science Edition of the TusPark UK China Series.
On the 25th of November, the fourth Life Science Edition of the China Series, entitled "Entering the Genomics Industry in China", was hosted online in Beijing and London by TusPark UK. – Zhou Tingting, General Manager of Novogene Europe, gave a comprehensive overview of the current market, technology drivers, policies and regulations of China's genomics industry, and exchanged international cooperation opportunities in the industry with the attendees.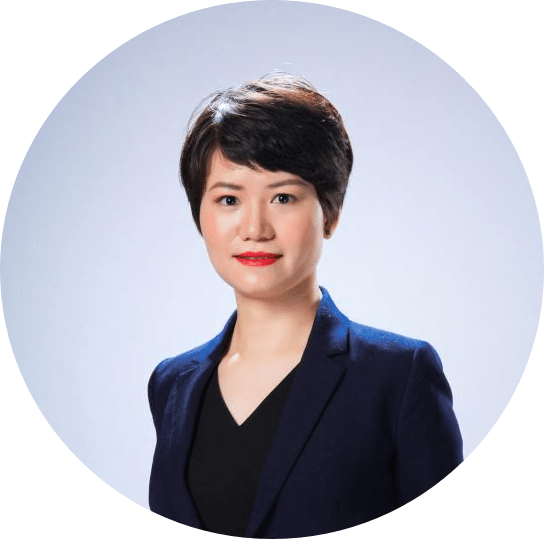 Zhou Tingting, General Manager of Novogene Europe
This edition of the China Series focused on the fields of medical and life sciences, their link with leading domestic large enterprises and investment institutions, and how global companies can strengthen innovation through collaboration. Genomics is of great significance in promoting the development of modern genetic disease diagnosis, tumor treatment, drug discovery and precision medicine. International cooperation in this field is conducive to accelerating global technological innovation and industrial development for the benefit of all mankind.
"Novogene is one of the largest gene technology companies in China. As a global enterprise, Novogene also understands the need for global expansion We believe that the experience of Novogene can assist in promoting more innovative enterprises ". Colin Tan, operations director of TusPark UK, shared.
"With the release of China's 14th five-year plan and the participation of relevant institutions, China's genomics industry has ushered in vigorous development. According to Illumina's 2020 financial report, 10% of its total global revenue comes from the Chinese market, which shows the great development potential of the genomics industry and overseas enterprises in the domestic market." Zhou Tingting said, "At the same time, with the development of China's genomics industry, the corresponding policies and regulations are gradually improving to standardize the industry and market, such as the regulations on the administration of human genetic resources and the personal information protection law. A full understanding and implementation of these policies and regulations will also help global innovative enterprises carry out services more in line with China's local market and promote healthy development."
Zhou Tingting also shared the experience of Novogene in moving from a domestic to a global market. "Based on a set of well-established operational and product systems formed in China, Novogene has instituted localised laboratories and standardised quality management systems overseas. At present, Novogene has implemented a service network covering about 70 countries and regions in 6 continents." By 2020, of the top 100 global academic research institutions, 99% were already customers of Novogene, a true embodiment of "in China for global".
It is believed that with the mastery of gene sequencing technology and full understanding of the global market, Novogene can work with more industry partners to explore new opportunities for the development of the genomics industry and jointly explore new models of global innovation and development.