2020 Novogene European User Forum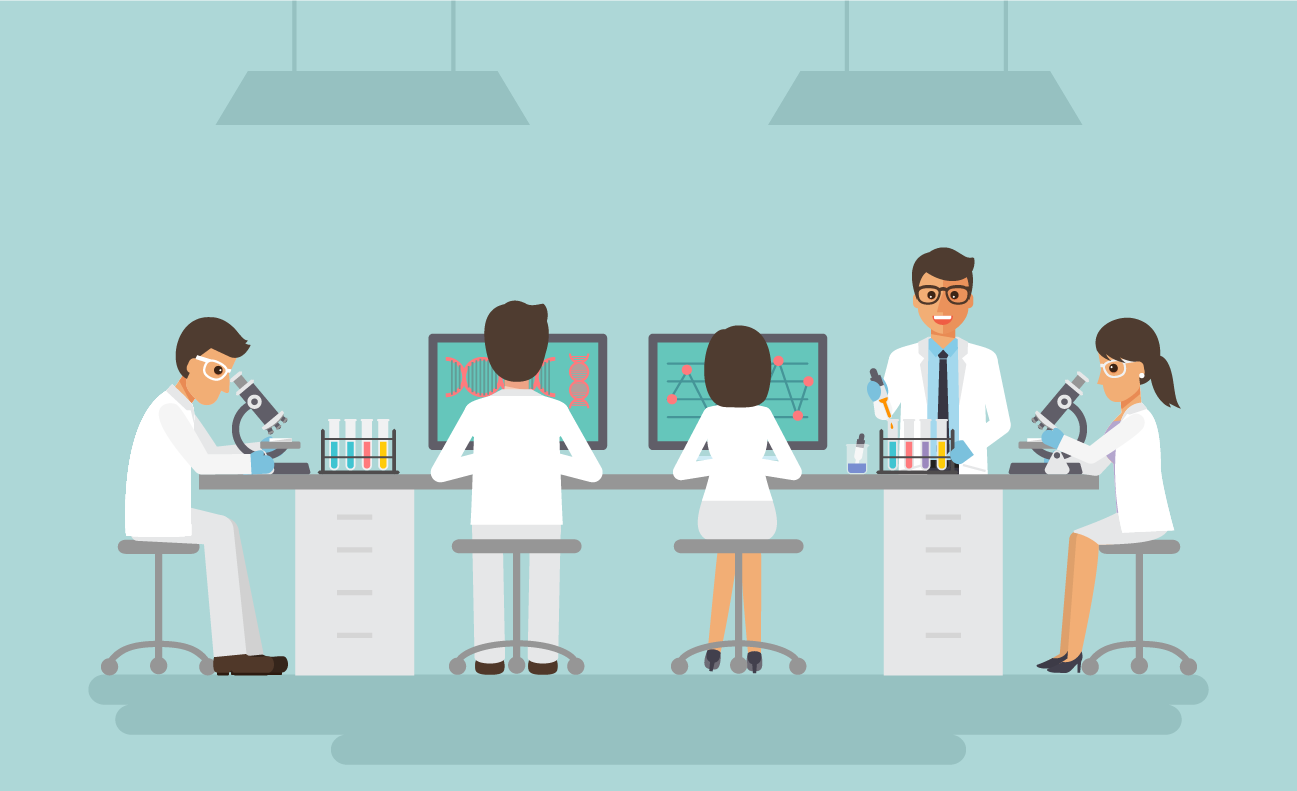 Join us for the inaugural Novogene European user forum. We have gathered speakers from academia and industry to create a unique event that will give you an insight into some exciting new research projects and provide an overview of where the NGS industry is headed. Add to this some expert speakers from Novogene and we have all the ingredients for an exceptional learning experience. There is no cost to attend the forum.
The User Forum will be held online and runs over two mornings 9.00 – 12.30 BST / 10.00 – 13.30 CET.
Wednesday 7th October: Plant and animal topics
Thursday 8th October: Human topics
Confirmed Speakers

Dean A. Fennell, PhD FRCP
Professor and Consultant in Thoracic Medical Oncology
Director, Mesothelioma Research Programme
University of Leicester

Dr Brande Wulff
Group Leader, Crop Genetics,
John Innes Centre
Neil Ward
Senior Sales Director North EMEA
Illumina Cambridge Ltd.

Wei Li, PhD
Senior Product Manager
Novogene Europe