Intelligent Delivery Platform
Novogene provides ultra fast turnaround time from sample collection to data releasing via fully automated Intelligent Delivery Platforms.
Novogene Falcon series are the flexible and intelligent multi-product fully automated delivery platforms for high-throughput Next Generation Sequencing (NGS).  Falcon series, including the first-generation Falcon and its compact version Falcon II, will significantly improve the efficiency, reliability, and quality of delivery for NGS projects. These intelligent platforms represent a breakthrough in traditional NGS and help further define the NGS standard in the industry and drive the healthy and orderly development of the NGS ecosystem.
Novogene Falcon, the fully automated intelligent next-generation sequencing (NGS) platforms.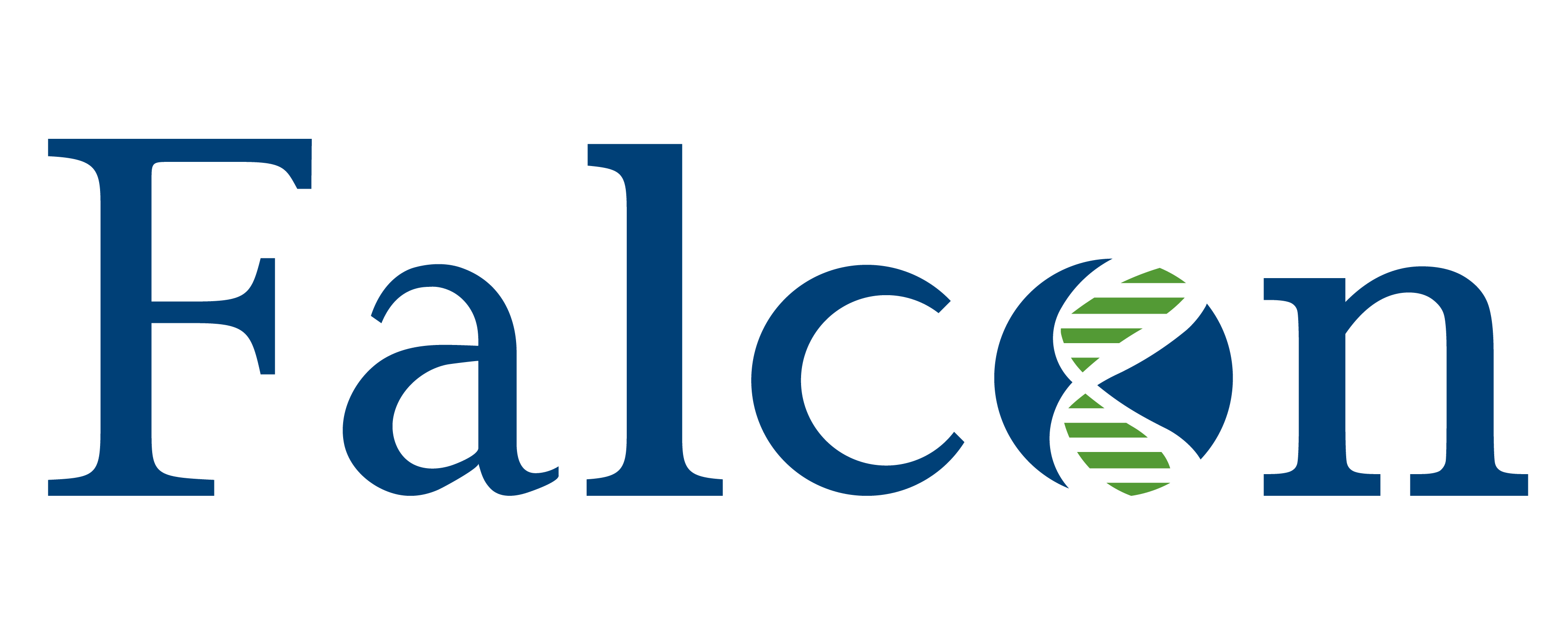 Intelligent Delivery Platform
Intelligent automation

Falcon II integrates 16 sets of precise instruments to support multiple NGS services. It enables a fully automated end-to-end process that includes sample Quality Control (QC), library preparation, and library QC. It can run 24/7/365 providing continuous production.

Improved accuracy and efficiency

By reducing manual handling by up to 70%, Falcon II enables a more robust and reliable NGS service. Replacing manual operations with standardized automated operations eliminates manual errors making the whole process more accurate, traceable and contamination-free.Production time is reduced by around 60% which enables a single Falcon II line to process up to 384 samples per day. Overall, monthly production capacity is estimated to increase by 200% compared to manual setups.

Flexibility

Falcon II's modular construction and relatively small footprint of 10m2 means it can be configured to suit all sorts of lab layouts and various experimental scenarios. When deployed across Novogene's global network of labs, Falcon II will add significant sequencing throughput and capacity.

Innovation

Falcon II was designed and built entirely by the Novogene team to drive improvements in digitalization and automation. This includes hardware installation and software development, which also covers intellectual property rights.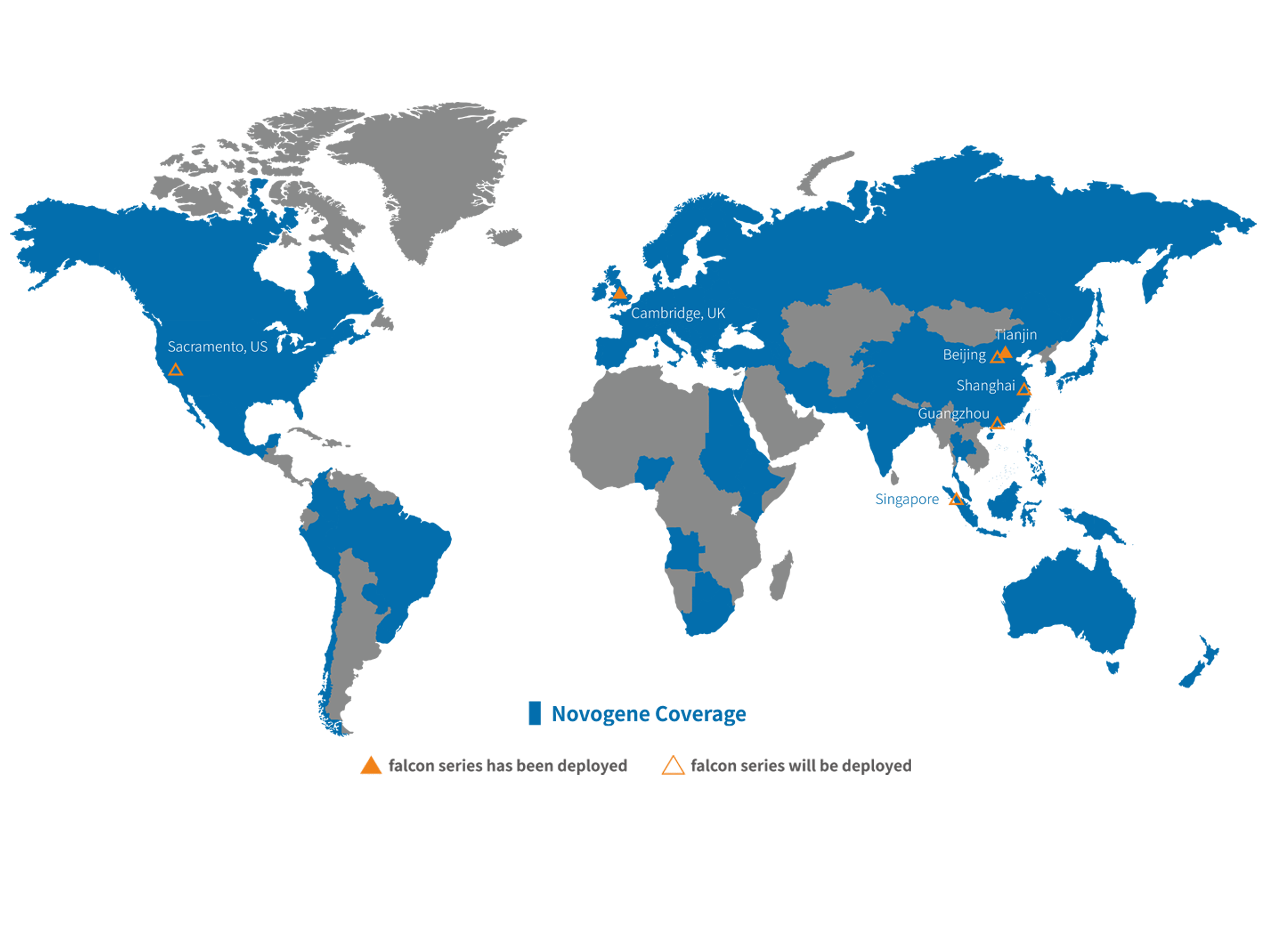 News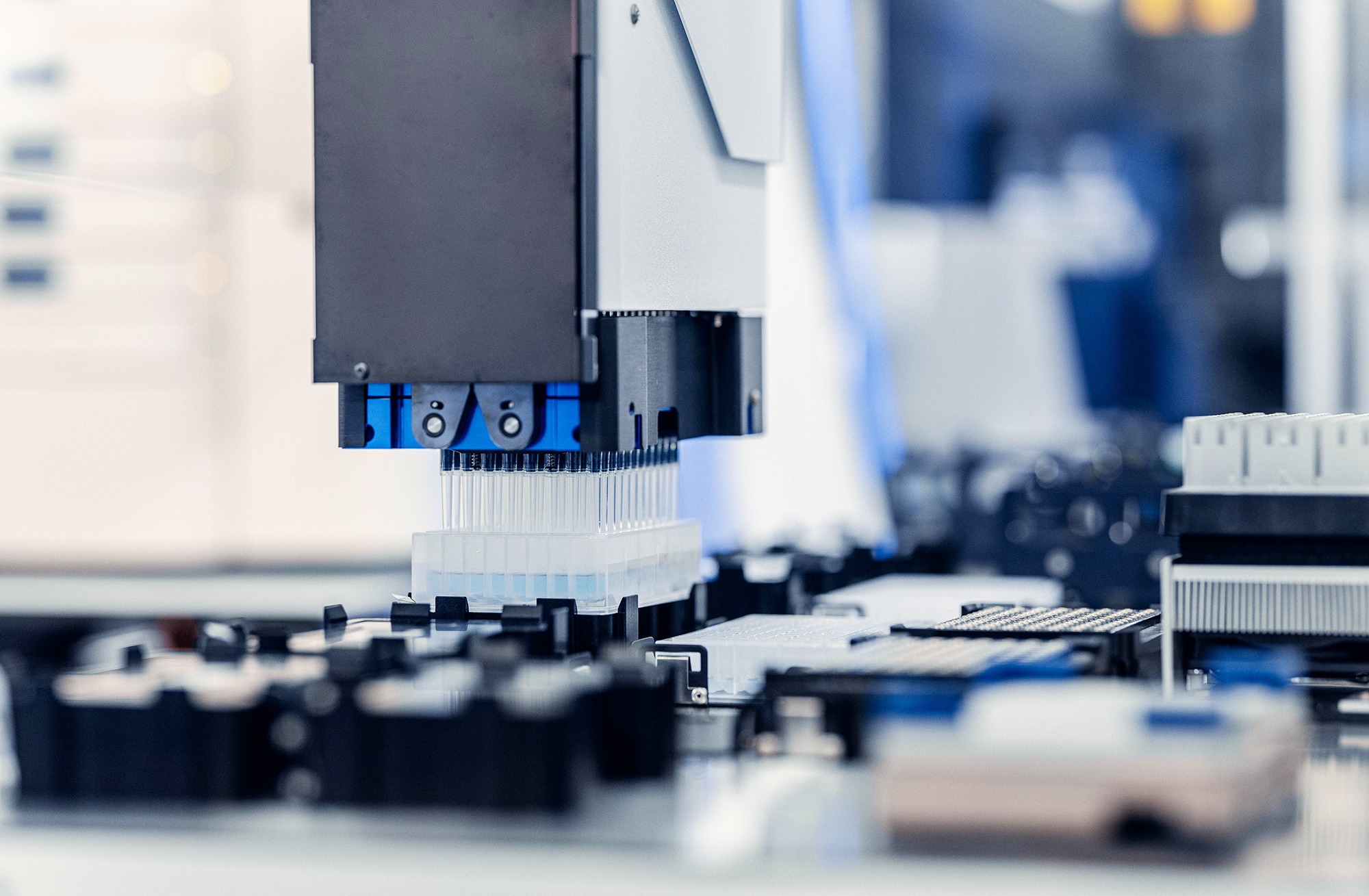 Novogene America Launches Falcon ll
A Superpowered Robot Scientist for Autonomously lntelligent NGS Delivery
Novogene Europe Unveils Falcon ll
Novogene has announced Falcon ll, an intelligent next-generation sequencing (NGS) platform for its European customers