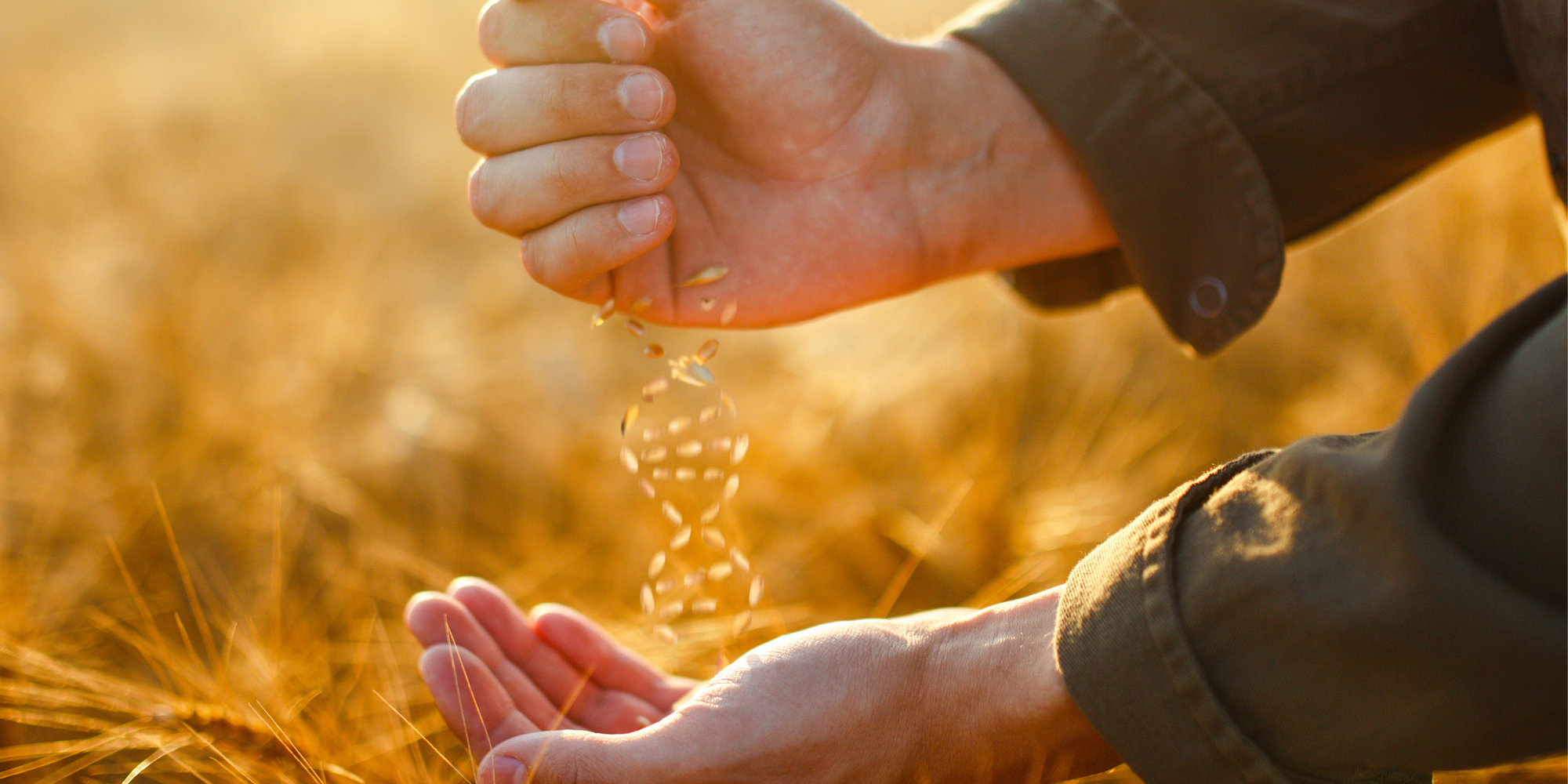 Next-Generation Sequencing (NGS) technologies have several applications in food science, from metagenomic analysis of foodborne pathogens to whole genome sequencing for food source tracking or identification of a single cultured isolate. Metagenomics also allows for the monitoring of the food microbiome and the emergence of any antibiotic resistance among pathogenic strains. Developments in NGS technologies have led to huge progress in the tracking of pathogenic outbreaks and the creation of sanitation protocols in production facilities. NGS can detect unexpected contaminations in food production lines and avoid the costs of product recalls.
Genomics Application in Food Science
Researchers in the biotech industry can use NGS to assess the safety of genetically modified microbial strains to produce value-added food products or additives.
Barcode tracking can be used to maintain the integrity of supply chains, down to traceability of the individual animal source of meat products.
Related NGS Solutions