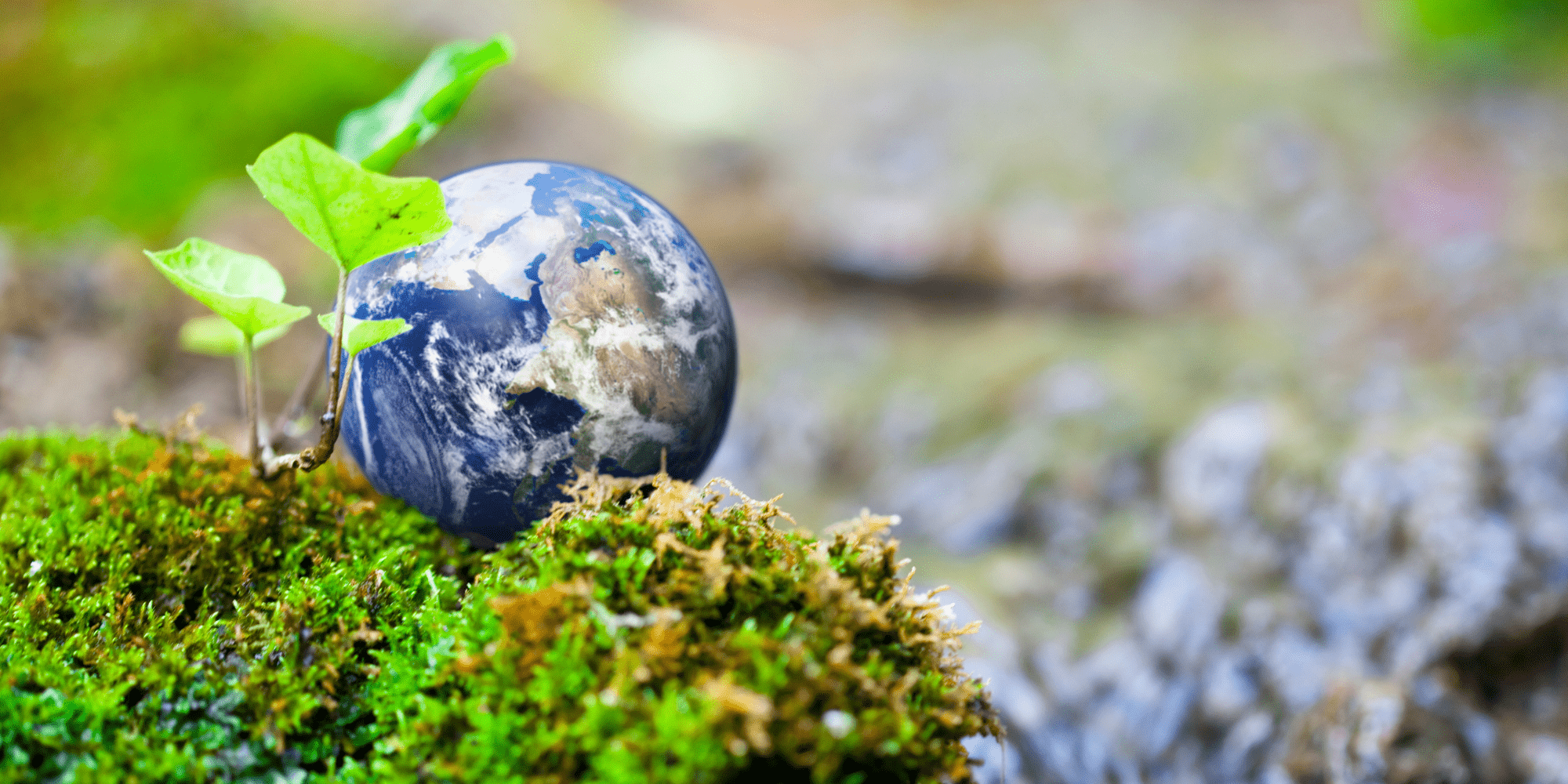 NGS technologies have a wide range of applications in the study of the environment including environmental DNA sequencing and DNA barcoding. Environmental DNA (eDNA) sequencing is an emerging tool for examining biodiversity and monitoring ecosystem changes and DNA barcoding can be used for rapid species discovery and identification. The information obtained from these sequencing techniques can be used to analyse large samples which helps provide clues to the health of the environment and offers a more complete representation of biodiversity and the impact of the soil and water microbiome on the health of the system. The high throughput nature of NGS technologies makes it suitable for analysing bulk samples, avoiding the need for human interference or extraction of individual samples.
Genomics Application in Environment
Researchers can use NGS technologies to identify invasive or harmful species and apply this to conservation efforts for endemic species.
Genetics may be used in conservation programmes, to unravel resistant genes to pathogens and select populations with such resistant genes in conservation breeding programmes.
Metagenomic analysis of water samples is for a great tool for quality and safety monitoring.
Related NGS Solutions