Drug Discovery and Development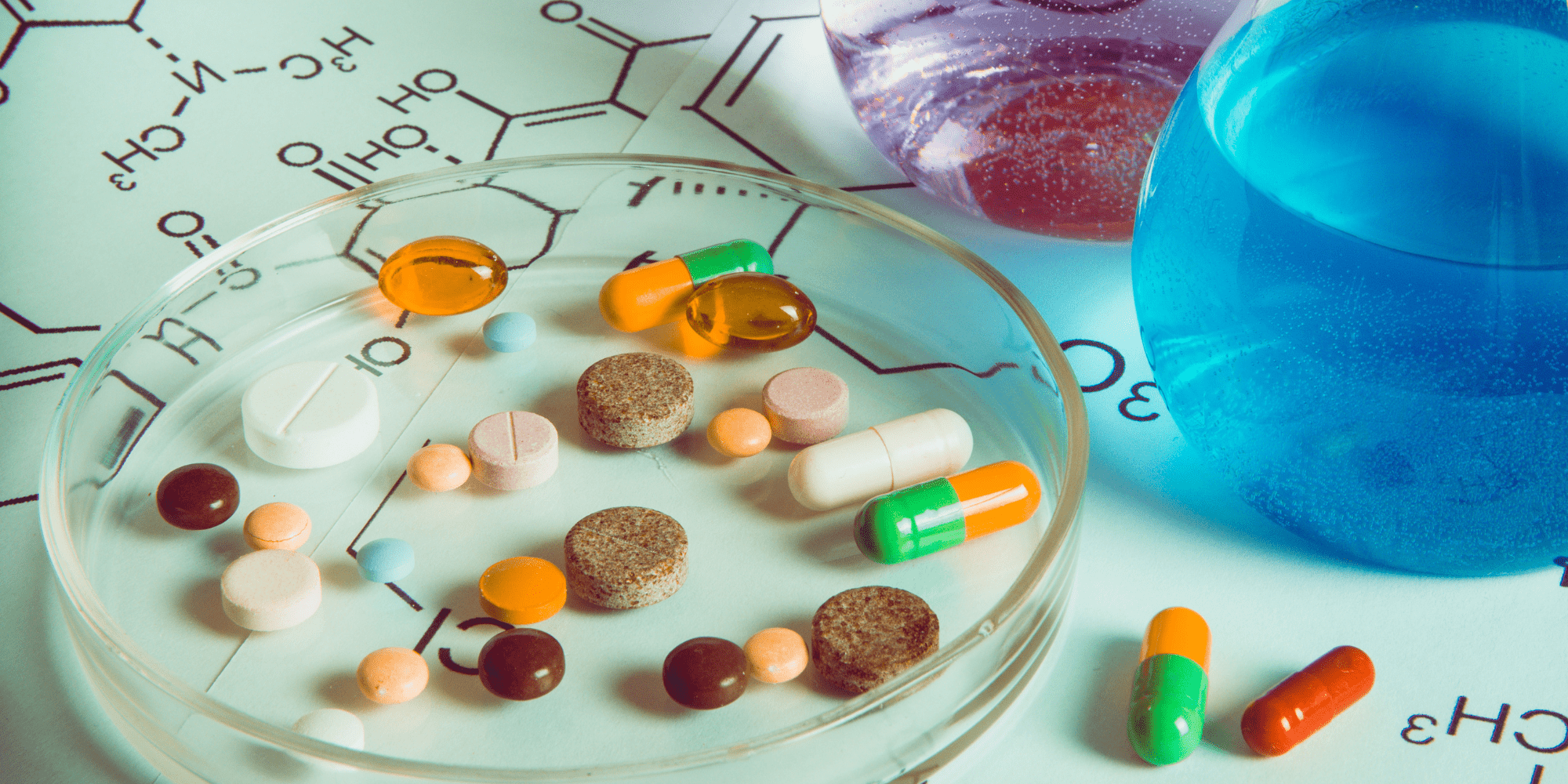 The insights provided by Next-Generation Sequencing (NGS) into the genetic variants responsible for certain diseases allow for the discovery of new drug targets and the development of targeted therapeutics. NGS technologies can be used to generate data on genomic and epigenomic modifications, and gene expression levels, each of which is crucial for the development of therapeutics targeting genetic diseases. NGS approaches can be used at multiple stages along the clinical development pipeline, from target identification to validation.
Genomics Application in Drug Discovery and Development
Whole genome and exome sequencing can be used at the target identification stage of the process to identify variants related to a disease phenotype.
RNA sequencing is used to identify RNA-based drug response biomarkers by assessing gene expression levels in response to certain therapeutics.
Epigenetic sequencing can be used to identify non-coding variants involved in disease.
Related NGS Solutions