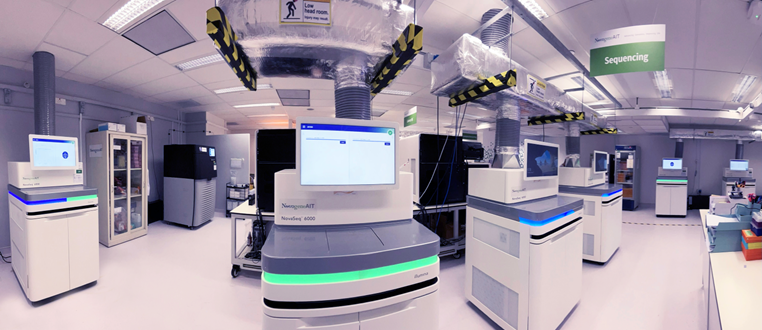 Singapore
Joint Venture & Singapore Sequencing Center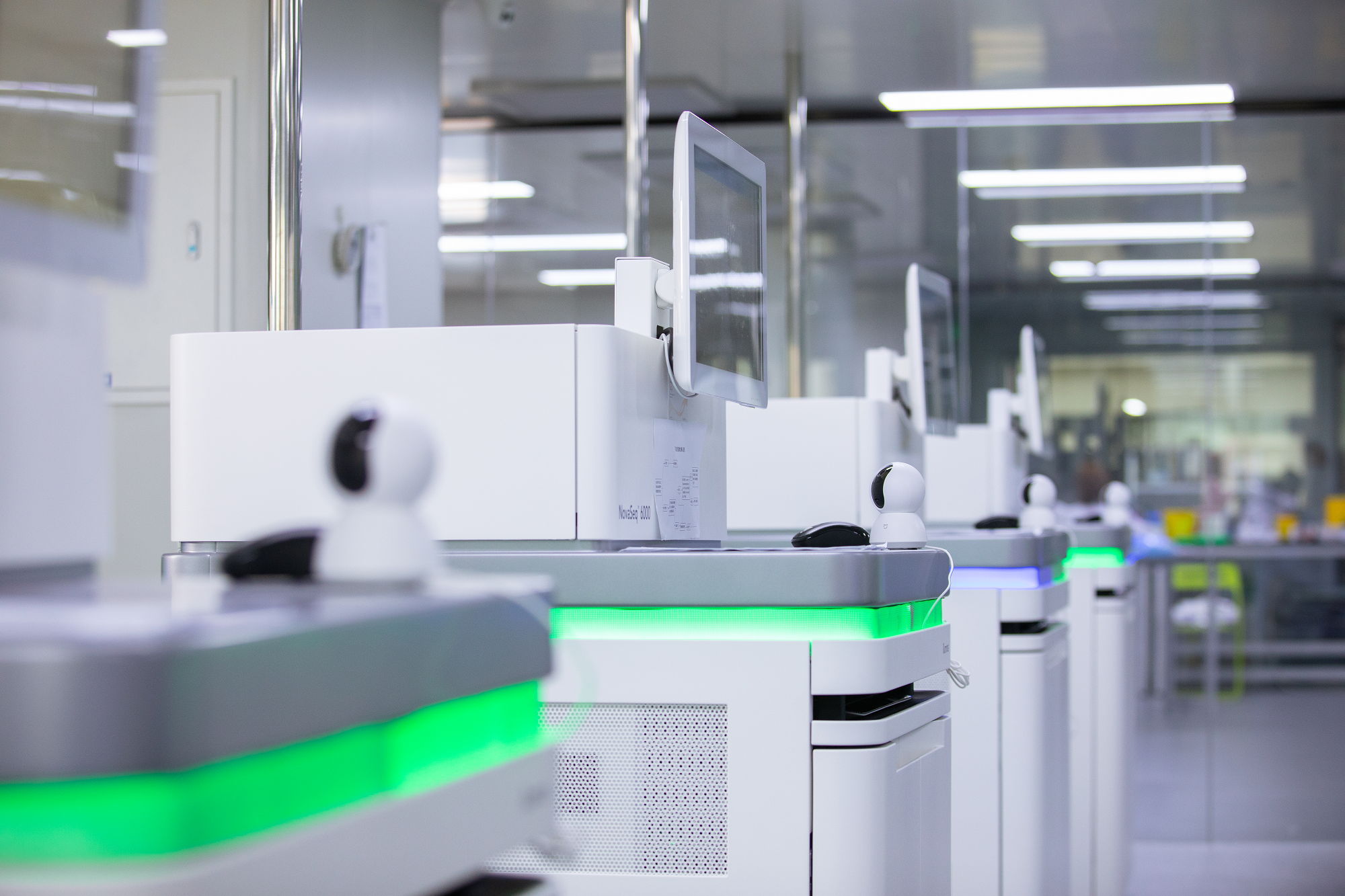 Tianjin
Tianjin Sequencing Center & CAP Certified Clinical Lab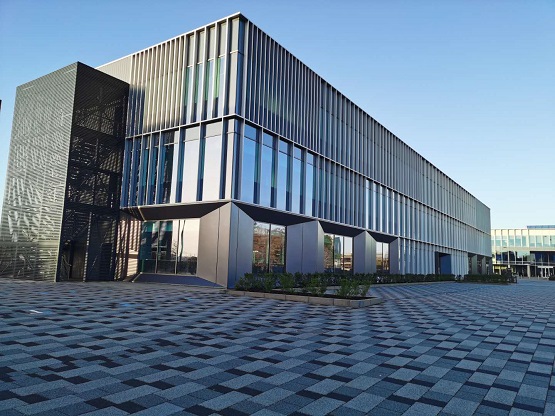 United Kingdom
Cambridge Sequencing Center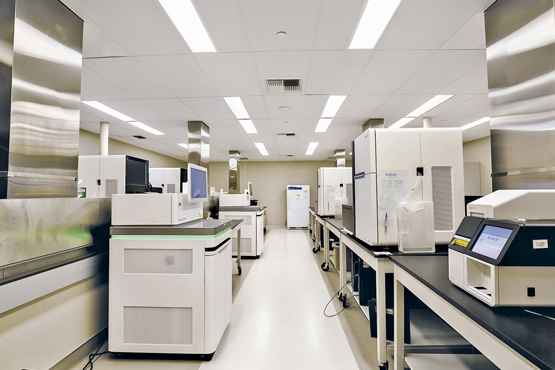 United States
UC Davis Sequencing Center & CLIA Certified Clinical Lab
Novogene is an Illumina Genome Network partner that has done work for many of the largest and most prestigious institutions around the world. Novogene has a track record of performance and reliability and more advanced NGS capacity in the world. We've proudly served over 6,100 customers globally, collaborating with scientists in 70 countries and regions. We offer a range of NGS-based services for human, plant, animal and microbial DNA and RNA analysis at highly competitive prices.
Quality
We help our customers achieve their objectives by offering:
Quality
Our informatics expertise and strict adherence to quality control enable us to offer an industry-leading Q30 guarantee that exceeds even Illumina's own official Q30 guidelines. This results in the highest quality data, unsurpassed by any other NGS service provider.
Analysis
With Dr. Li's expertise, bioinformatics scientists and standard sample automatic bioinformatics analysis system, we give our customers "publication-ready data".
Technology
Using our array of state-of-the-art Illumina systems (NovaSeq 6000, NovaSeq X Plus), PacBio Sequel system, Oxford Nanopore PromethION and Thermo Fisher Ion proton , we select the most effective system for our customers' needs.
Capacity
Our large assembly of NGS systems enables us to run projects of any size, including those that require massive amounts of sequencing and analysis.
Turnaround
We complete projects faster than local cores and the vast majority of service providers due to our scientific acumen (65% of our employees have advanced degrees) and NGS capacity.
We did whole genome sequencing plus advanced bioinformatics analysis using Novogene earlier this year. They provided great support, rapid turn-around, and pricing that enables us to do more science with our limited budget. I really appreciate their willingness and ability to explore more advanced bioinformatics analysis to meet the specific requirements of my projects. With these in mind, I have initiated two additional RNA-Seq projects with them and recommended two collaborators to use Novogene's sequencing service.
Wenhui Hu, M.D., Ph.D.
Associate Professor, Department of Neuroscience Temple University School of Medicine, Philadelphia, USA
I have been getting great results with Novogene NGS for a wide variety of samples; ranging from highly degraded, ancient animal DNA samples to longer, fresh human DNA samples. Their rapid turn-around time keeps our projects moving at a fast pace and they have quick-to-respond, expert support when required.
Tim Heupink, Ph.D.
Research Fellow, Environmental Futures Research Institute, Griffith University, Brisbane, Australia
We're very happy with the excellent level of service we've received from Novogene. We frequently use Novogene's whole genome, RNA, and bisulfite sequencing services to support our research. We are always impressed with the high quality data they provide as well as their highly competitive prices. Their turnaround times are also fast. We have been extremely satisfied with Novogene and will continue to use their services in the future.
Jan Vijg, Ph.D.
Professor and Department Chair, Department of Genetics, Albert Einstein College of Medicine, New York, USA